The Awkward Gardener - Part 2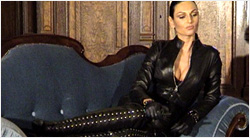 We are then in a very stylish room of the castle now. Madame Catarina lays down on the chaise longue, very lazy, and commands the slave to put off his working clothes.
Watching him she continues to use the zapper which send again electric shocks to the gardener's balls. He breaks down in pain while the cruel lady laughts at him... cfnm humiliation at its finest! Next she puts a leather mask over the slave's head and puts a gag into his mouth for the upcoming torture...
Preview Pictures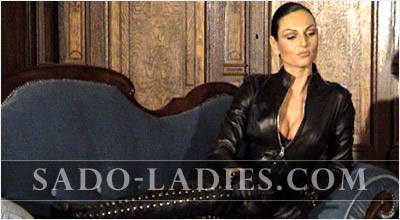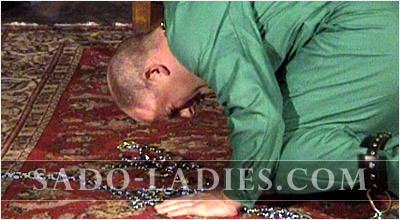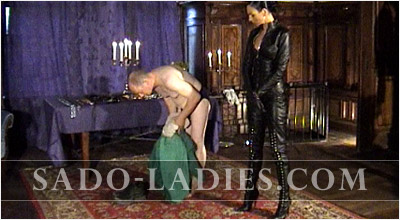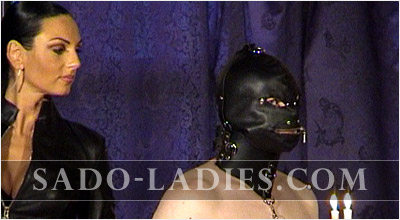 ---
Download Area
To download the clips simply right click into the thumbnail and choose "Save target as...".